What We Do
Byers, Minton & Associates is a leading government relations firm located in Columbus, Ohio. BMA offers a full complement of government affairs consulting services, including legislative and executive branch lobbying, regulatory representation and compliance, issue monitoring, economic development, grassroots advocacy, political intelligence services, and political action committee support.
With more than 30 years of combined experience in the field, BMA's multi-specialty team utilizes highly effective strategies to assist clients in navigating the legislative and regulatory landscape across all levels of government.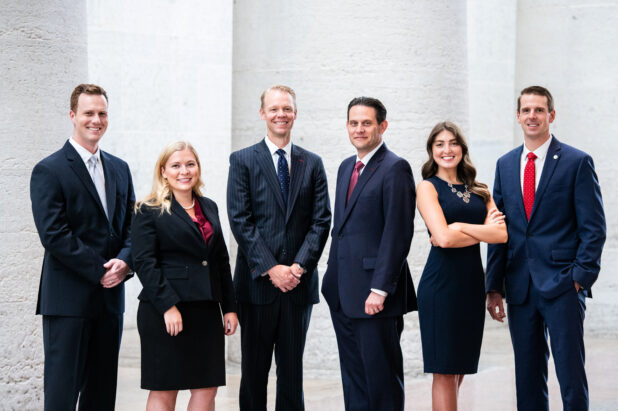 Complete Collaboration
Utilizing team collaboration to navigate the state legislative and political landscape, BMA ensures a personal and customized strategy for a diverse group of clients including businesses, non-profits, advocacy groups, and international organizations. This complete team approach ensures that BMA's vast skill set is readily available for each client.
Bipartisan Approach
The firm achieves results for clients by maintaining a strong bipartisan approach to governmental affairs representation and utilizing its access and knowledge of the public-policy process. This expertise coupled with extensive relationships provides clients a unique advantage by bridging the gap between them and federal, state and local political processes.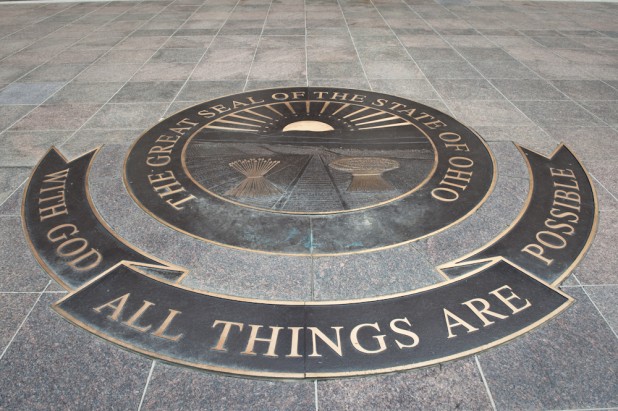 Trust. Integrity. Results
BMA has earned a reputation of trust, integrity, and results by adhering to the highest levels of professionalism and client service. Byers, Minton & Associates solves problems, creates opportunities through innovative solutions, and achieves results.
CONTACT BYERS MINTON TODAY