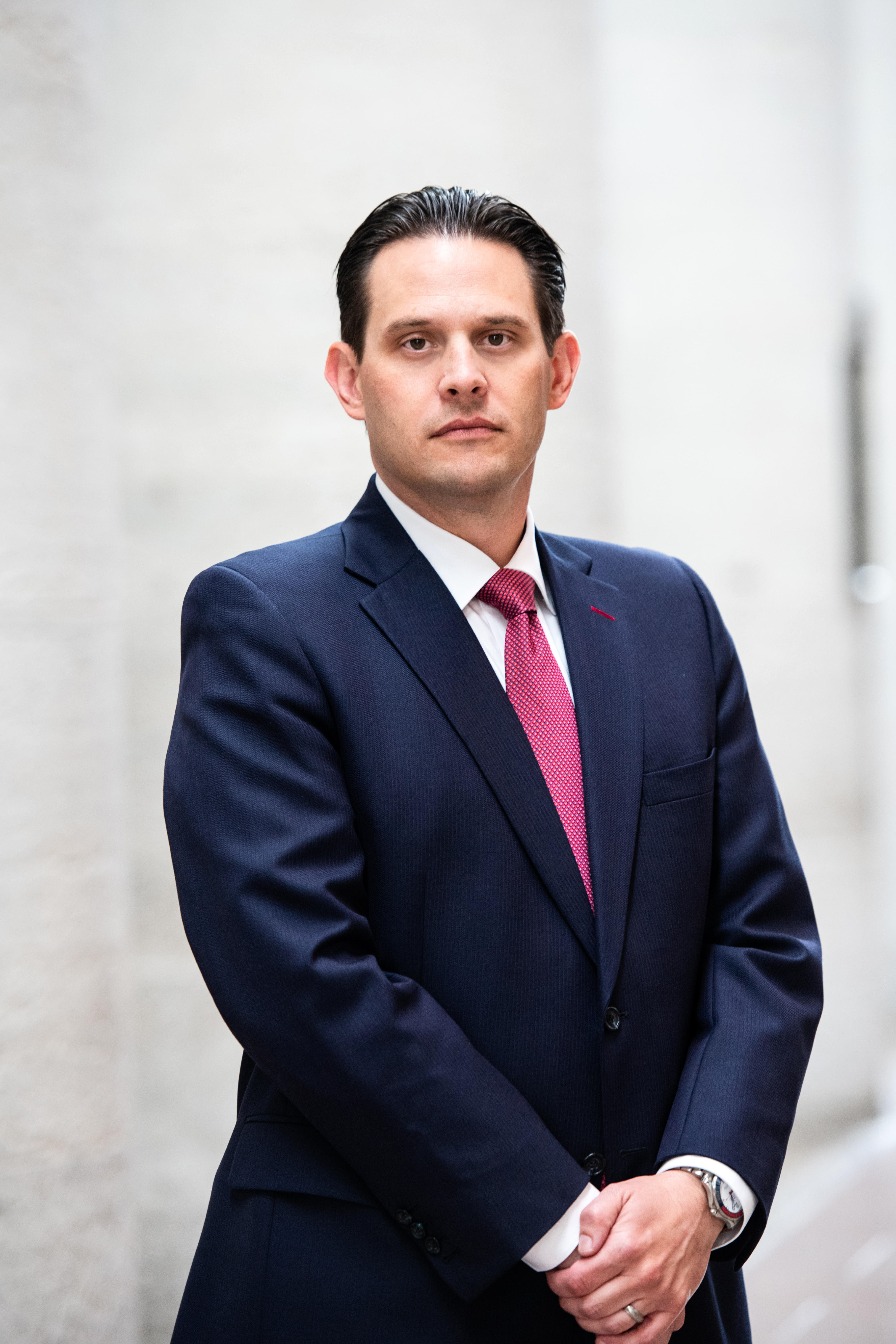 Bill Byers
Principal of Byers, Minton, and Associates
Bill has gained more than 16 years of experience in government relations. Starting his career in the Ohio Senate, he has served positions with the Ohio Department of Public Safety, Governor's Office of Science & Technology, and Personal Staff Assistant to Ohio Governor George Voinovich. He has represented the Ohio State Medical Association as the Director of Government Affairs, Vice President of External Relations for Nationwide Children's Hospital, and President of the Ohio Lobbying Association. Bill holds a Political Science degree from The Ohio State University and earned his Juris Doctorate from Capital University Law School.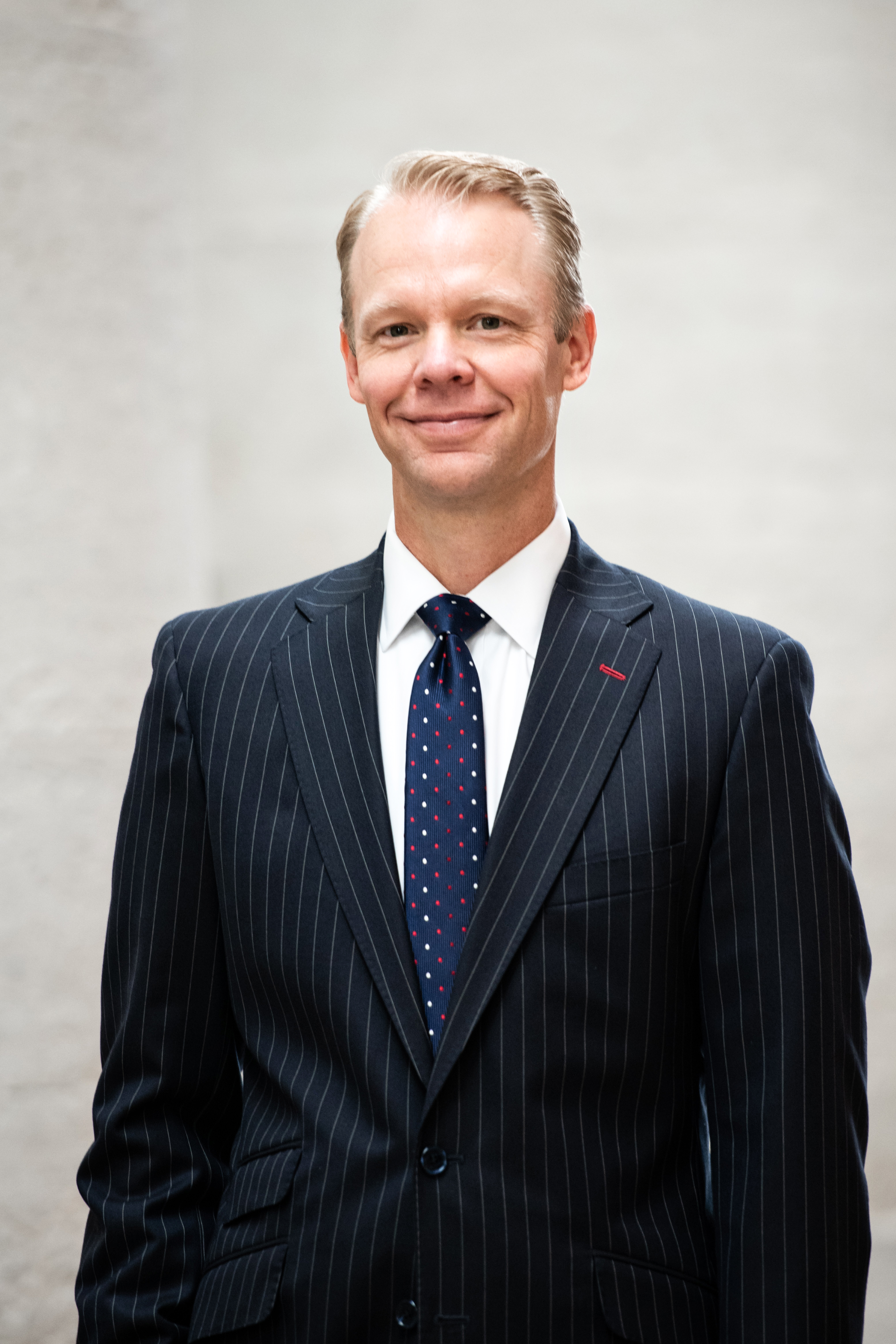 Andrew Minton
Principal of Byers, Minton, and Associates
Andrew Minton has represented clients before the Ohio General Assembly and administrative agencies since 2000. Previously, Andrew was an owner of Minton Public Policy, where he was responsible for generating new business, representing clients within Ohio government, and achieving client success through advocacy. He gained legislative experience serving as the chief aide to the House Republican Health Committee chairman and by working within the Ohio Department of Human Services and the Ohio Department of Transportation. Andrew is a graduate of Ohio University with a degree in Political Science.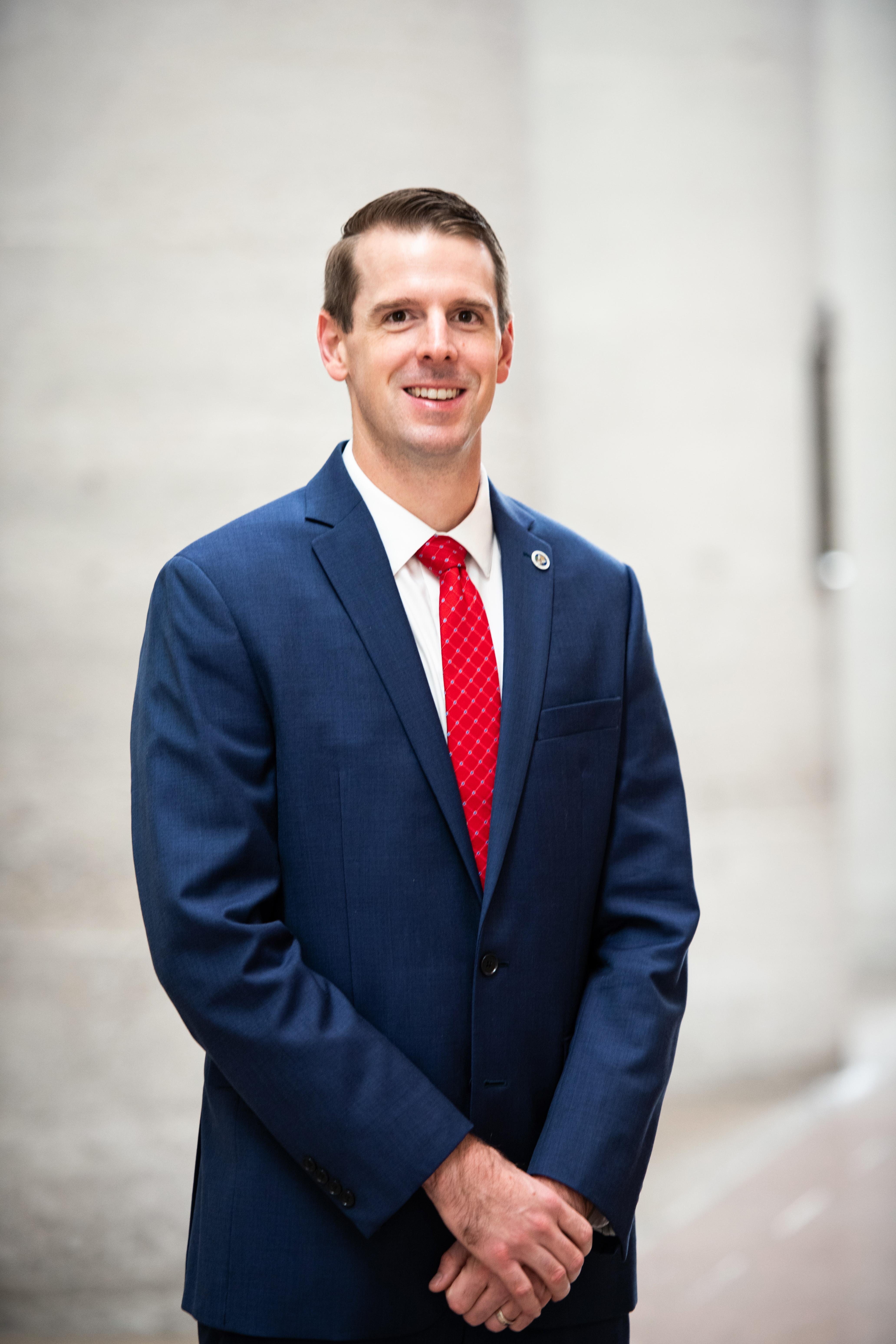 Stephen Nielson
vice President of Government Affairs
Stephen comes to Byers, Minton & Associates with a diverse range of experiences. From being selected as a Legislative Service Commission fellow, to Senator Gardner's administrative aide, and then landing the position of Senator Seitz's legislative aide, Stephen gained a keen understanding of the legislative process. Prior to his time in the General Assembly, Stephen worked for Congressman Geoff Davis and worked on several campaigns in Kentucky. He is a graduate of Northern Kentucky University with a Political Science degree and a minor in Pre-law.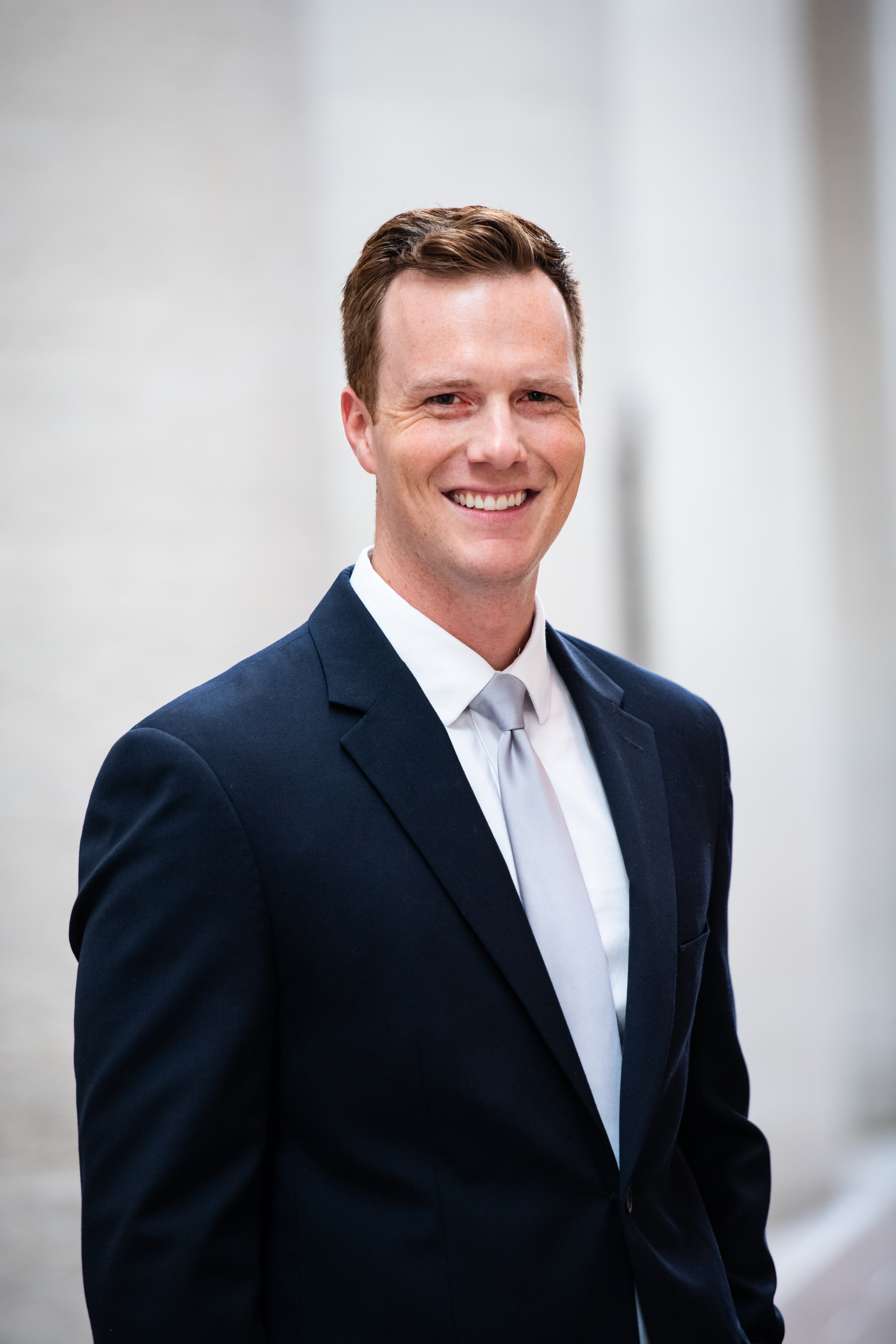 Greg Bennett
vice President of Government Affairs
Greg has experience in both the state legislature and non-profit sector. A graduate of the University of Akron's Ray C. Bliss Institute of Applied Politics, Greg began his career in state policy at a non-profit organization educating General Assembly candidates on energy and public utility issues. Greg was then selected as a member of the esteemed Legislative Service Commission Fellowship and quickly became Senator Troy Balderson's legislative aide. Having worked on an array of issues dealing with Energy, Public Utilities, Transportation, and Workforce Development, Greg brings valuable knowledge of the legislative and regulatory processes to BMA's clientele.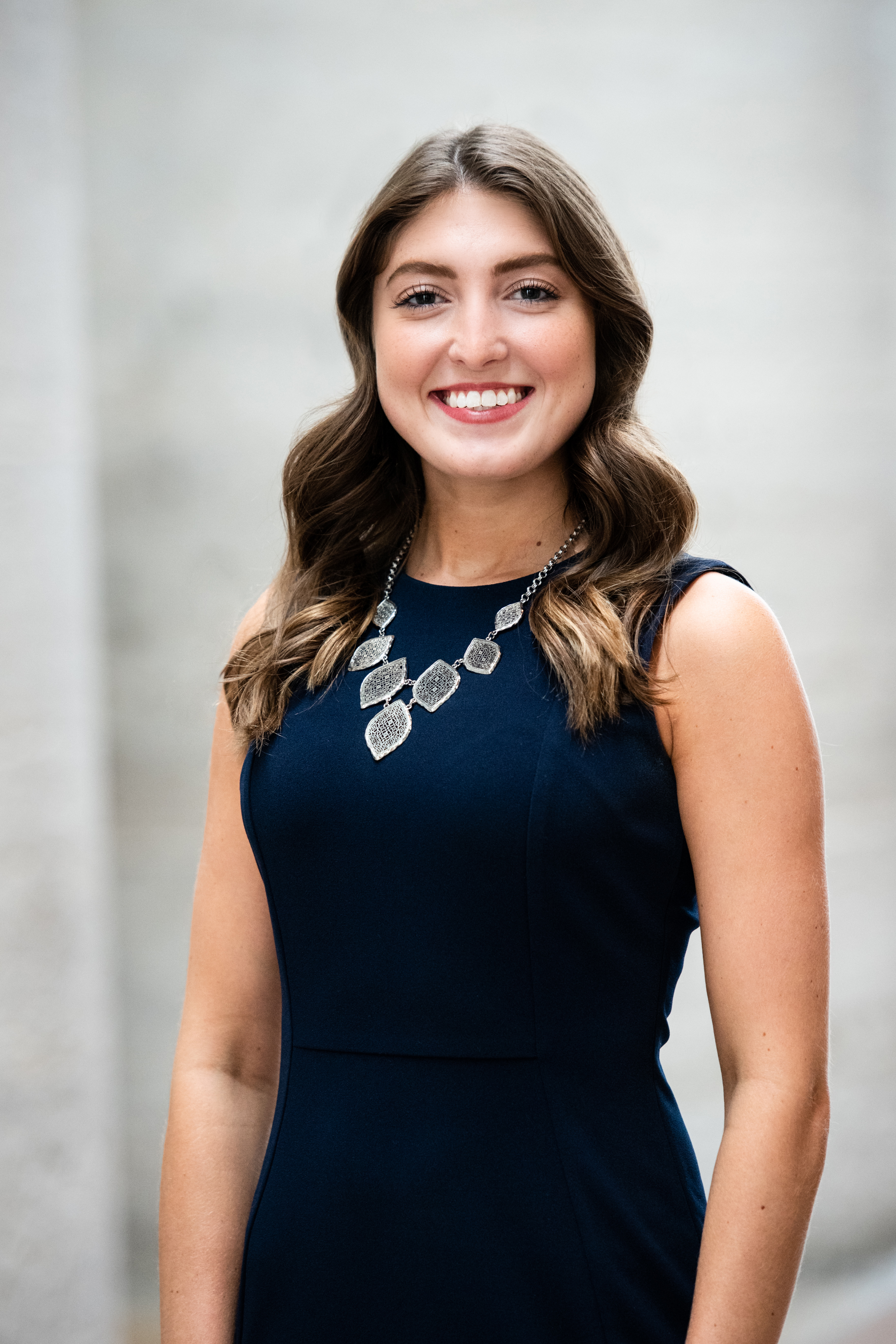 Evelyn Kennedy
Director of government affairs
Evelyn joins Byers, Minton & Associates with experience in a variety of government affairs roles. She began her work in the state legislature during college as an office page for Senator Troy Balderson. Her creation of leadership databases and knowledge of energy and natural resource issues led to opportunities at the federal level working for Marathon Petroleum Corporation's Government Affairs office in Washington D.C. She has gained valuable experience in the fields of political fundraising and communication through her involvement in several federal campaigns. Most recently, she assisted the economic development and innovation efforts of the Columbus Partnership as a member of their Public Policy team. She is a graduate of The Ohio State University with degrees in Political Science and Public Policy Analysis.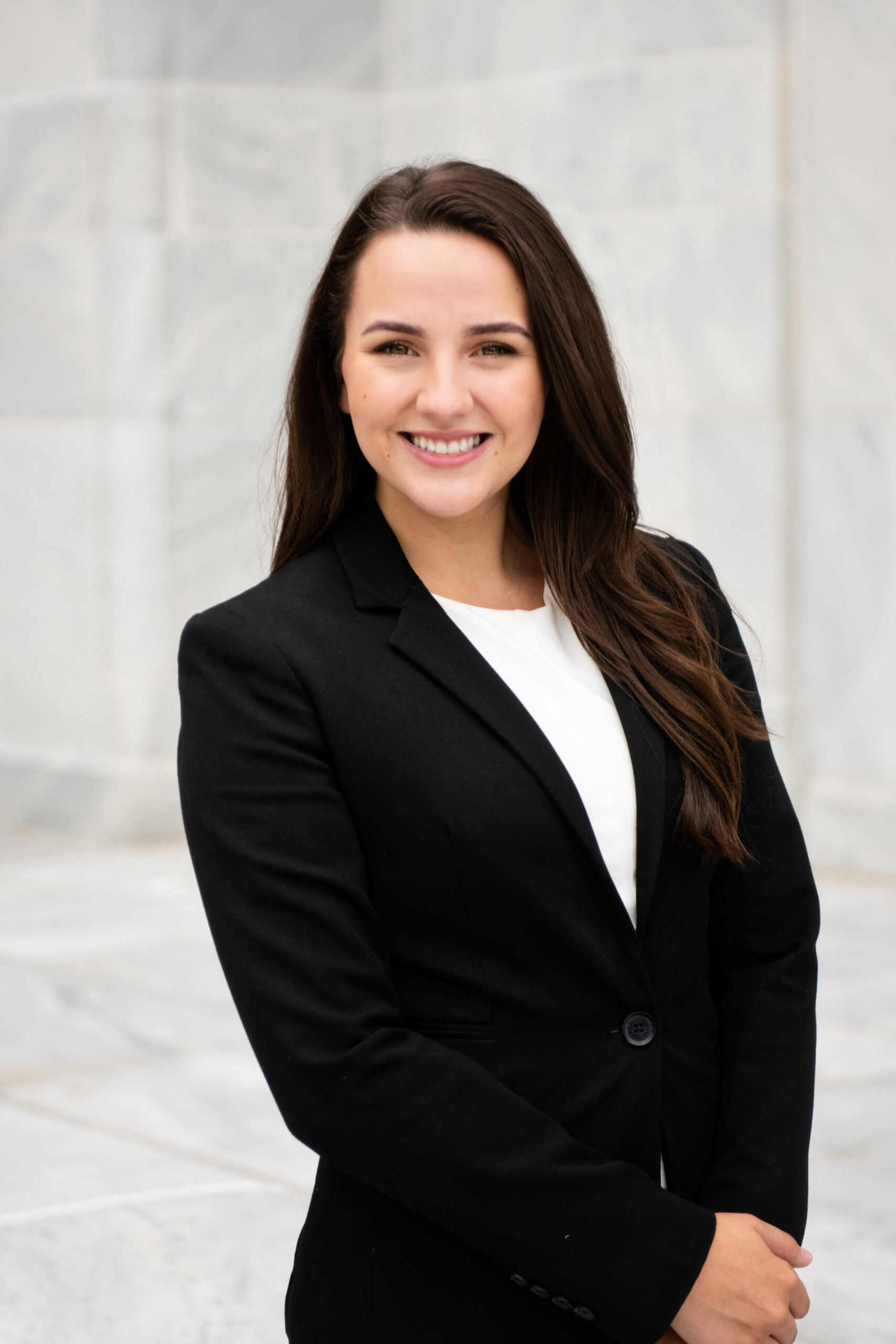 JOSIE MONTONEY Manager of client relations
Josie joins Byers, Minton & Associates with a background in agriculture and natural resource issues, along with a range of government affairs experience. She was a member of The Ohio State University's Government Affairs team throughout her time in college where she worked on behalf of the College of Food, Agriculture, and Environmental Sciences. Her time with Ohio State was supplemented by experiences at the federal level, where she worked for the Agricultural Retailers Association and CropLife America on a number of regulatory issues. She is a graduate of The Ohio State University with degrees in Public Management, Leadership, and Policy and Agricultural Communication.
Contact Byers Minton Today